The pMD team strives to work like a beautifully engineered German car: fast, efficient, and fun. We love what we do and are passionate about changing health care in America. Want to meet the team? Check out our
YouTube page
for the latest happenings at pMD!
We are headquartered in beautiful San Francisco, CA with satellite offices in Birmingham, AL, Ft. Lauderdale, FL, Melbourne, FL, Nashville, TN, and Tucson, AZ.
"I'm so excited about using pMD to track environmental exposure clinical information! Before, we were planning on using a spreadsheet system to track this data, but with pMD we can eliminate a lot of unnecessary overhead and prevent having to task an individual with manually compiling the figures. I'm sure I'll calling back soon to track additional data points soon!"
Dr. Amy Brown, Boston Children's Health Physicians, New York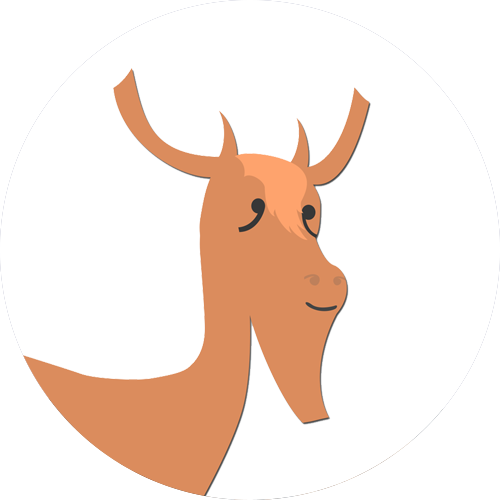 Bridget Garrett
Billing Specialist
Elizabeth Chi
Executive Assistant
Anthony Tsang
Director of Engineering - Efficiency Solutions
Dan Lang
Lead UX Designer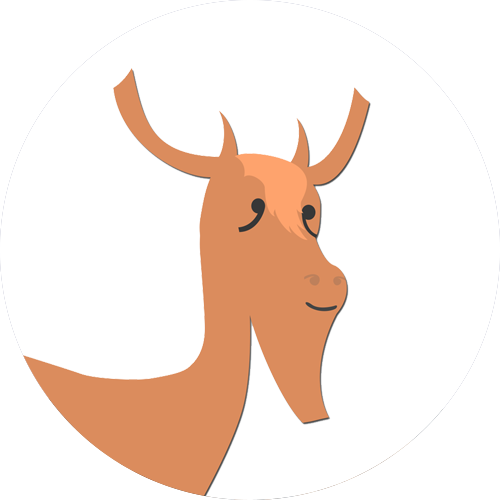 Shannon Horn
Sr. Customer Success Associate
Siavosh Bahrami
Director of Engineering - Provider Solutions
Corynn Curtice
Executive Assistant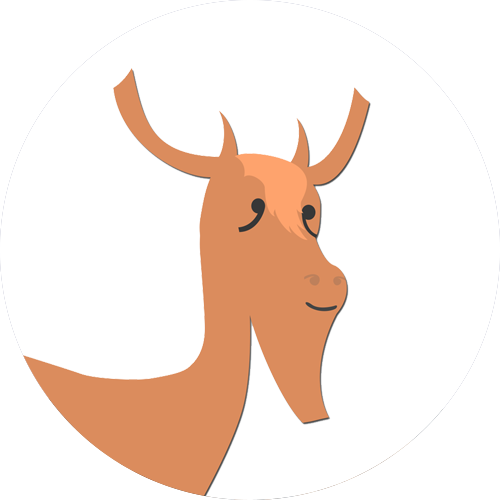 Jamie Cassella
Billing Operations Lead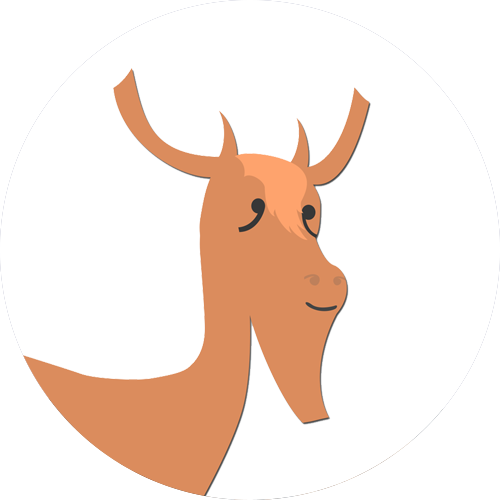 Gabby Hetrick
Account Executive
Sondra Thornton
Integration Analyst
Veronica Alfert
Senior Enterprise Account Executive
Ryan Sciacca
VP of Sales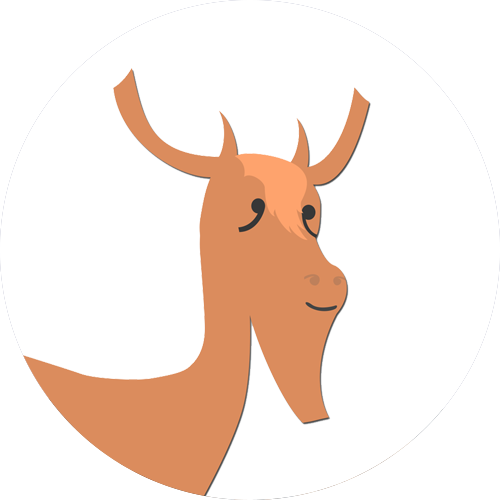 Melanie Magnon
Operations Coordinator
Gabrielle Nudelberg
VP of Operations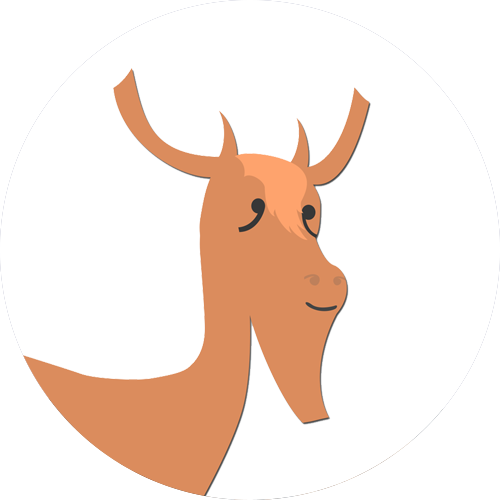 Makayla Kiersten
Customer Success Associate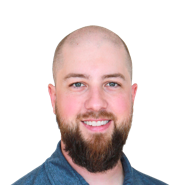 Pobzeb Armerding
Lead Software Engineer - Web Platform
Jessica Britanik
People Operations Manager
Kelly Sheaff
Customer Success Manager
Megan Johnson
Medical Billing Specialist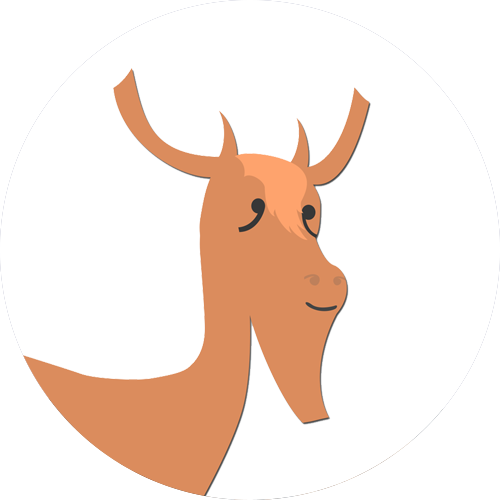 Adam Tremonte
Lead Software Engineer
Carmella Houston
Billing Specialist
Sonya Ortega
Billing and Collections Specialist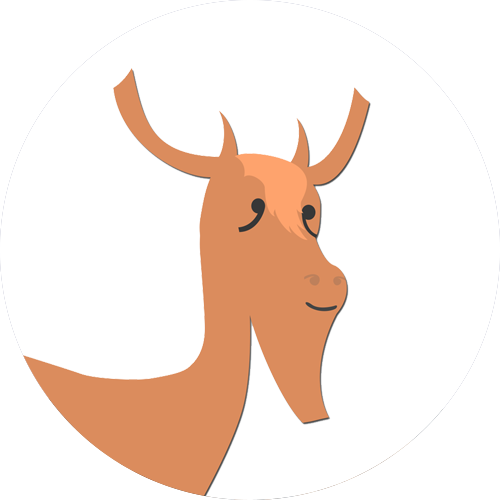 Katie Esselman
Operations Coordinator
Julia Sakalus
UX Designer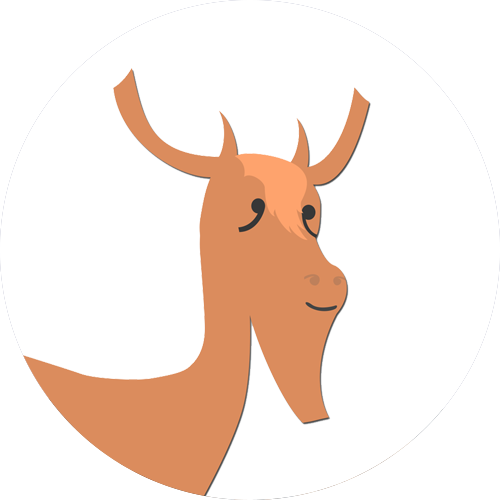 Zoey Miller
Account Executive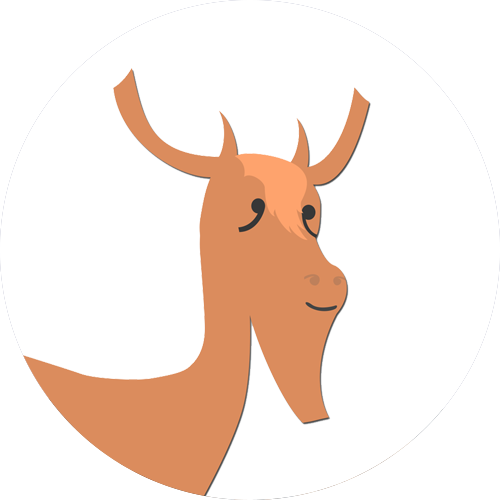 Kasey Taylor
Medical Credentialing Specialist
Kyle Roth
Lead Integration Engineer
Melissa Kolb
Senior Operations Coordinator
Adam Kenney
SVP of Technology
Robert Bayer
Product Engineering Manager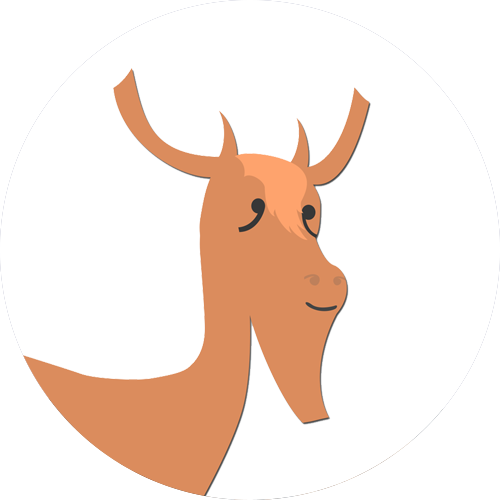 Halle Kearney
Account Executive
Brooke Satre
Sales Manager
McGuire Dyer
Sales Manager
Elise Peck
Director of Business Operations
Riley McCune
Senior Product Engineer
Philippe D'Offay
Chief Executive Officer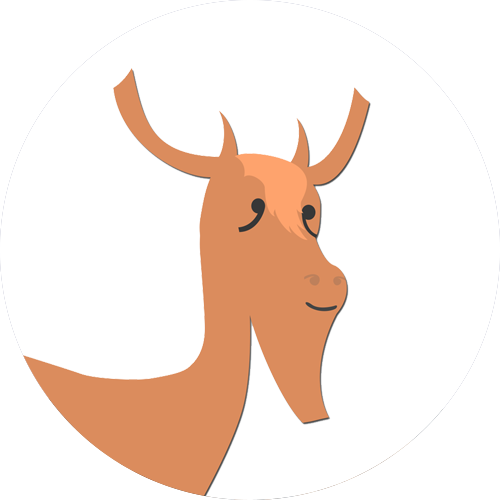 Tina Beaver
Billing Specialist
Lucas Rickey
Lead Product Engineer