The pMD team strives to work like a beautifully engineered German car: fast, efficient, and fun. We love what we do and are passionate about changing health care in America. Meet the people (not the hamsters) that keep everything running.
We are headquartered in beautiful San Francisco, CA with satellite offices in Birmingham, AL, Ft. Lauderdale, FL, Melbourne, FL, Nashville, TN, and Tucson, AZ.
"As a new attending, I like pMD overall and I've found it easy to use. I've found it particularly helpful to go back and look at patient coding. Several of us are now using the data that we can easily export from pMD for QI reporting. We've been able to get some useful analytics and data points that we could not pull from our hospital EHR."
Dr. Danielle Fernandes, Boston Children's Health Physicians, New York
Kevin Wilson
Sales Engineer
Siavosh Bahrami
Software Engineering Manager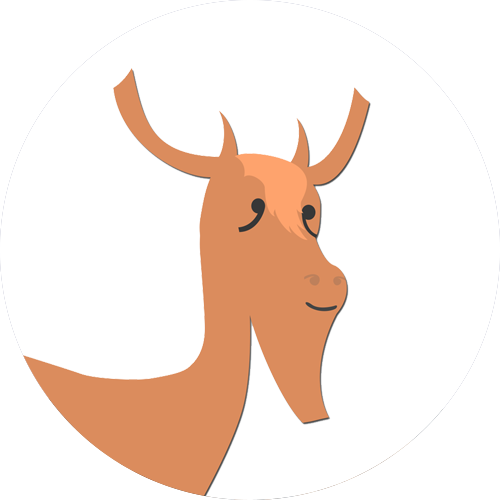 Shannon Horn
Customer Success Associate
Lucas Rickey
Sr. Software Engineer
McGuire Gillan
Sr. Account Executive
Gabrielle Pinder
Director of Business Operations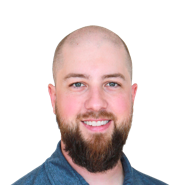 Pobzeb Armerding
Sr. Software Engineer - Web
Ari Brosowsky
PR Manager
Tracy Hensley
Sr. Marketing Strategist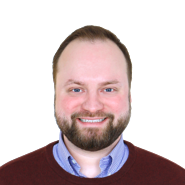 Jay Waldron
Senior DevOps Engineer
Sheila Moran
Account Executive
Clayton Hoefer
Software Engineering Manager
Kyle Roth
Sr. Integration Engineer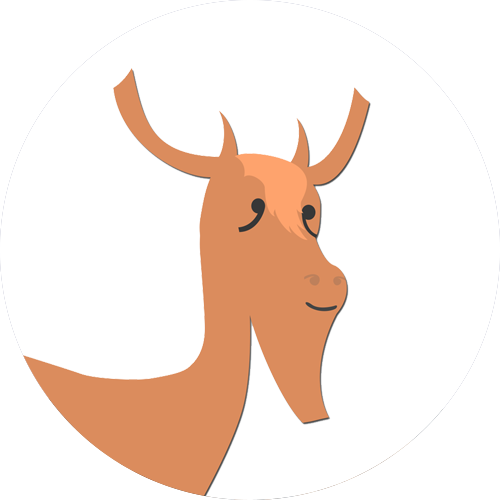 Gabby Hetrick
Account Executive
Adam Kenney
VP of Software Engineering
Dan Lang
Sr. UX Designer
Elizabeth Chi
Executive Assistant
Corynn Curtice
Executive Assistant
Brooke Satre
Sr. Account Executive
Kelly Sheaff
Customer Success Associate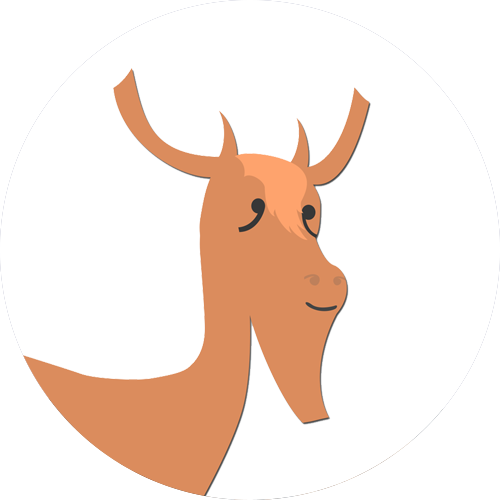 Jack Ryan
Software Engineer
Ted Ranney
VP of Business Development
Braxton Jett
Sr. Account Executive
Elise Peck
Sr. Manager of Customer Success
Elizabeth Popovich
Recruiting Manager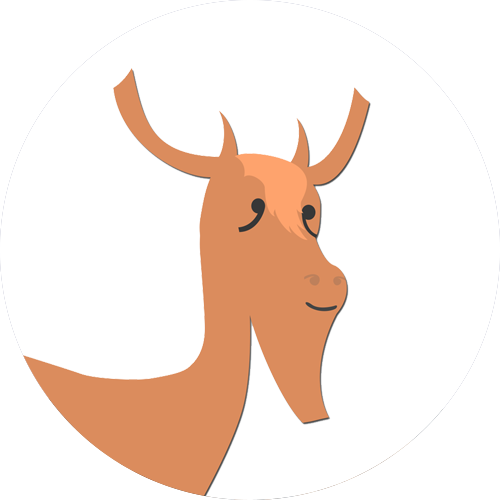 Ben Tamir Rothenberg
Senior Video Producer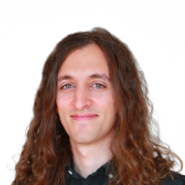 Dylan James
Sr. Software Engineer - Android
Eric DeLabar
Sr. Software Engineer - iOS
Natalie Gunn
Executive Assistant
Veronica Alfert
Sr. Account Executive
Robert Bayer
Lead Software Engineer
Anthony Tsang
Software Engineer Manager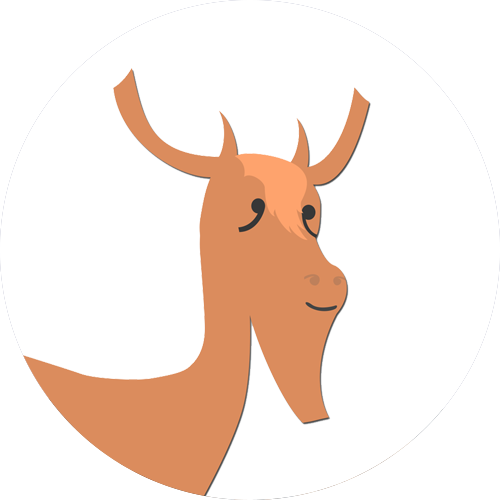 David Thibodeaux
Chief Pilot
Philippe D'Offay
Chief Executive Officer
Ryan Sciacca
Director of Sales
Noelle Johnson
Product Operations Coordinator
Sonya Ortega
Billing and Collections Specialist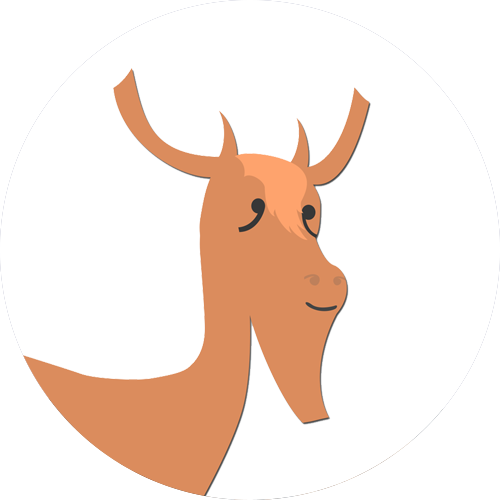 Lawrence Huang
Software Engineer Intern
Mark Janveaux
VP of Product Strategy
Chris Bui
Sr. Account Executive
Scott Huston
Sr. Account Executive
Jessica Britanik
Senior Recruiter
Beka Hegenwald
Sr. Technical Project Manager